Firebird
24"x24"x1.5"
Acrylic on canvas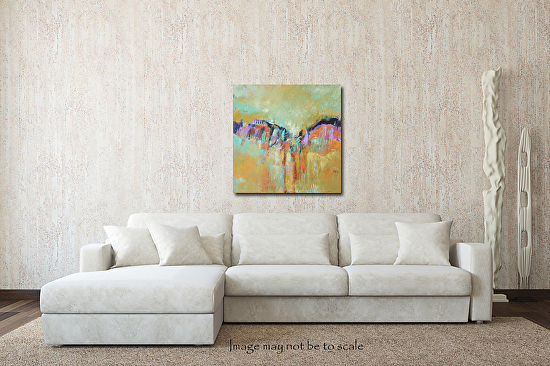 Energy and movement are the two elements that make this vibrant painting unique. Layer upon layer of richly textured color has been applied with both brush and palette knife The canvas is stretched on 1.5" wood bars and the sides have been painted in gray/black micaceous oxide. It is wired and ready to hang, framing is not needed.
A Certificate of Authenticity is included.
Free shipping within the US!
*****
Prints of this painting are now available!
Click
here
to order prints, totes, pillows, etc!
Inquiries by Interior Design professionals welcome!
*****
Original Contemporary Abstract Painting
by
Click here to subscribe to my monthly art newsletter!
*****
#modernart #abstract #contemporaryart #interiordesign #artforinteriordesigners #filomenabooth #wallart